The English Bookstore
the English Bookstore
Welcome to the only specialist English bookstore in Lausanne. We stock thousands of books and are happy to order any book that you might need
In addition to the latest fiction and non-fiction, we have recently started selling 2nd hand books for CHF 5 each. Do drop by the shop to presue our selection.
Two Great events for November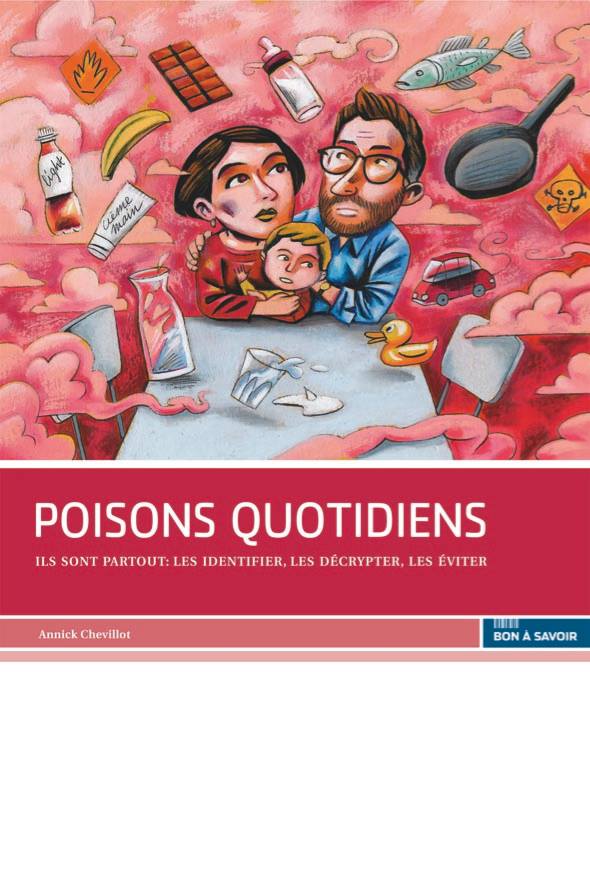 On 20th November noted journalist Annick Chevillot will be speaking about her investigation into the toxic substances we ingest every day without knowing.
On Saturday 24th we will be celebrating the 6th anniversary of the bookshop with award-winning writer Michelle Baialt-Jones
For more details, visit the Events page.
Schools, Companies, Universities, book clubs
We supply English books to schools, companies and universities. We also work with school and private bookclubs to get books quickly and cheaply. Please fill in the form if you require a quote.
Écoles, Entreprises, Universités et Clubs de Lectures
Nous fournissons des livres en Français pour les écoles, entreprises et universités. Nous travaillons aussi avec les établissements scolaires et les clubs de lectures privés pour trouver les livres rapidement et le moins cher possible. Veuillez remplir ce formulaire si vous désirez recevoir une offre